Our Mission and Vision
Mission
An indispensable steward of knowledge management, creation and use for advanced human development.
Vision
A premier library and information service provider of the African continent.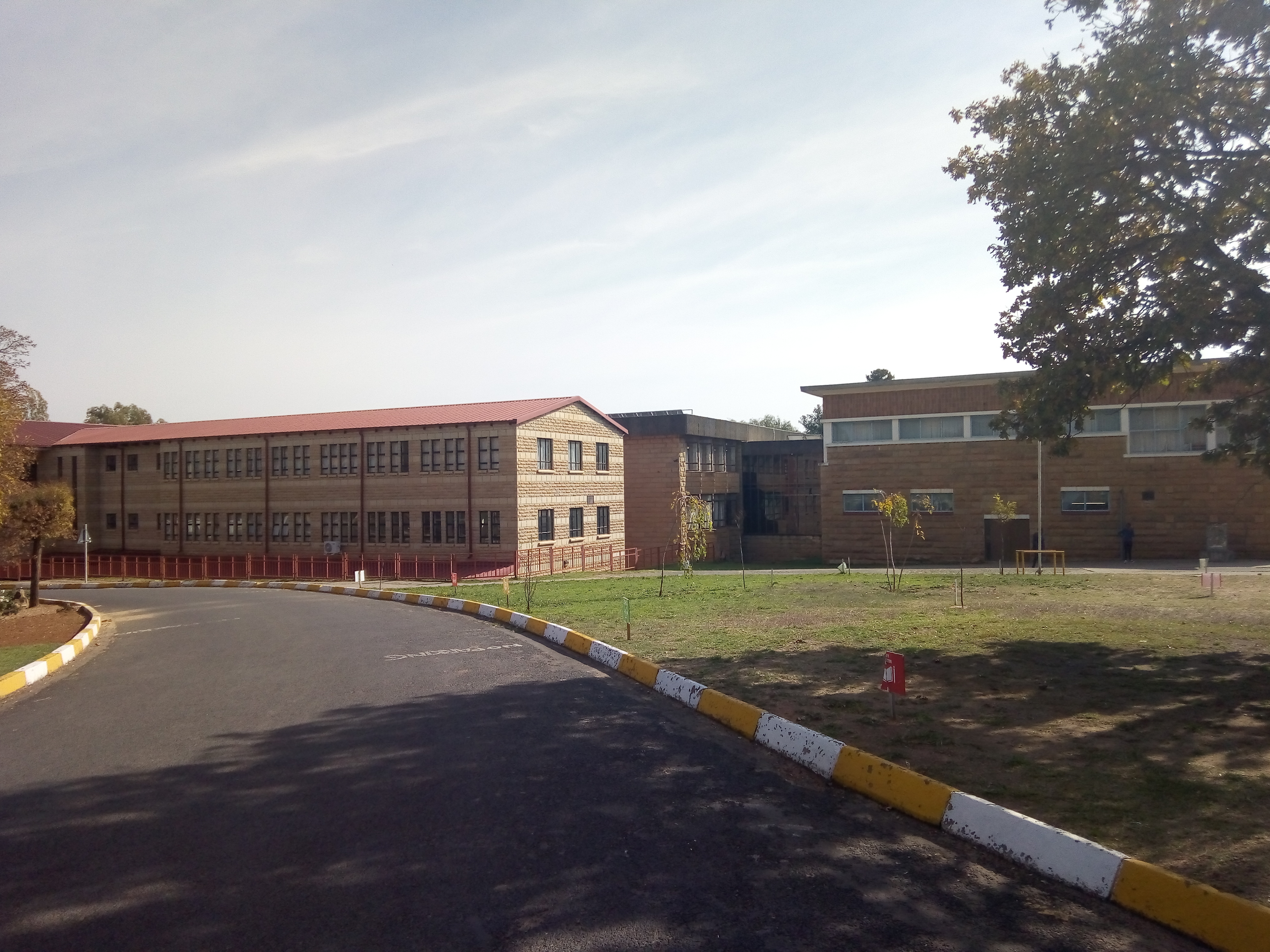 NUL Libraries orientation
The hub of the NUL Library and Information Services is located in the Thomas Mofolo Library building on the main campus at Roma.
The NUL Library plays a central role in ensuring the fulfilment of core academic initiatives, of the University. The Library strives to provide a dynamic information service to its clientele in order to give a practical meaning to the university's purpose as a centre of excellence in learning, teaching and research.
Whereas NUL Library and information services operate an open door policy whereby walk-in users may enter reading rooms, only eligible users may borrow items and get passwords to access e-resources from the Internet remotely. Those entitled to the mentioned privileges comprise:
Bona fide students of the university
Any staff member of the University as defined in the appropriate University statutes
Any extra-mural member approved by the Library Board
Visiting research fellows and/or professors.
Others may make the necessary arrangements with the Library authorities.
The NUL Library comprises of the Thomas Mofolo Library as the main Library at Roma Campus; and the site Libraries at the Institute of Extra Mural Studies (IEMS) in Maseru. The Library offers a mobile library service, primarily for IEMS students and teaching staff at remote areas.
Navigate library resources
Thomas Mofolo Library Operating Hours
| | |
| --- | --- |
| Monday - Friday | 7:00 — 22:30 |
| Saturday - Sunday | 8:00 — 17:00 |
It's

Tuesday

6:49

—

Opening in 11 minutes
IEMS Library Operating Hours
| | |
| --- | --- |
| Monday - Friday | 8:00 — 17:00 |
| Saturday - Sunday | 9:00 — 17:00 |
It's

Tuesday

6:49

—

Sorry, we are now closed